If you've been craving more room for gardening…while eyeing our grassy neighborhood park space…then come on in
We're a group of Summerlea residents who would like to have a community garden. A possible space would be somewhere in Summerlea Park. The City of Edmonton supports these projects through Sustainable Food Edmonton. Each year they give out $30,000 in grants for establishing and renovating community gardens. But in order to apply for grants and build the plans, we need people like you.
Why should Summerlea have a community garden?
The growing spaces in our yards are shrinking. We're putting in firepits and ponds, and the maturing trees are casting more shade.
Like many people, we want to grow more of what we eat.
Our park could use more diversity. A garden in the park would foster a community presence with more adults and perhaps older children and teens, all engaging in a healthful, natural, rewarding activity.
Community gardens add value and beauty. Think beyond vegetables plots and imagine a fruit orchard, and flowers for cutting. Community gardens are good for the soul and for property values too.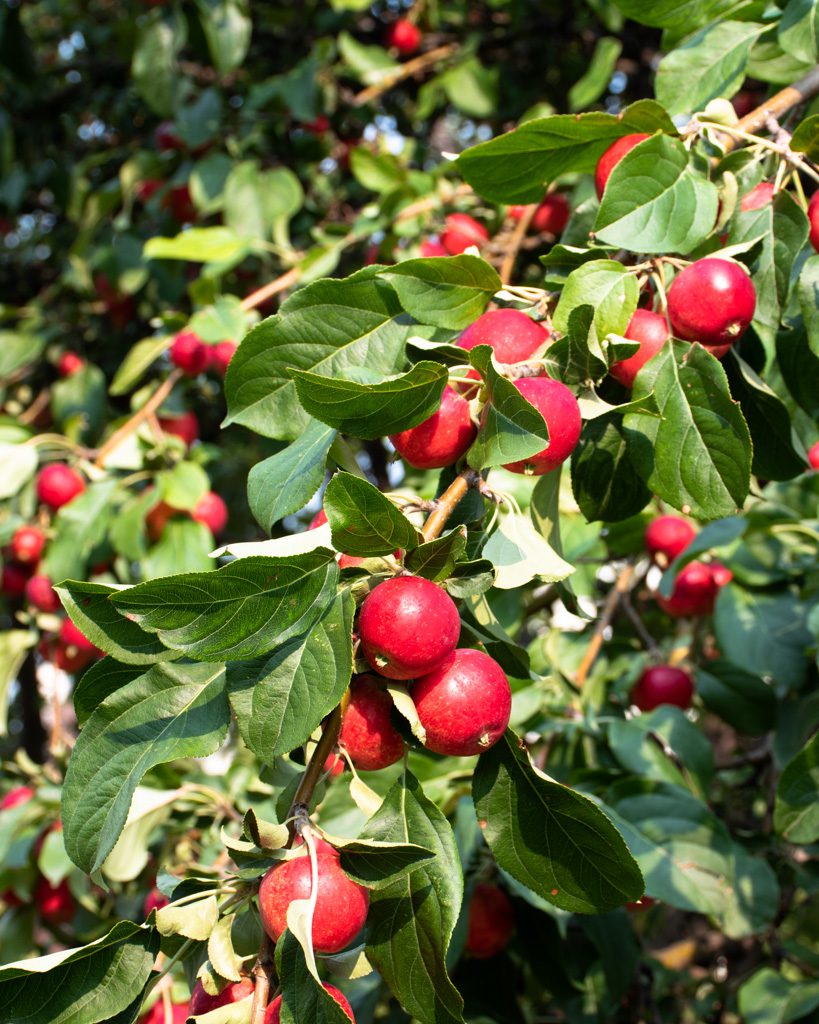 ---
Imagine fresh asparagus in the spring and pumpkins in the fall…harvested in your own neighborhood. We can have that!
---
What's involved?
First we work with Sustainable Food Edmonton. They will give us a one-hour workshop that lays out the process. After the workshop we start working on idea-gathering, planning, design, and approvals. Along the way, we'll submit an application for one of those grants.
We've been told that this phase is a fair amount of work, so it would be helpful to have a team of 9-12 people. But beyond sharing the workload, we know that the more people we have who are passionate about community gardening, the better the garden will be.
If you would like to help, now's the time to get in on the ground. To join us or find out more, call JoAnne at 780-487-0645, or email communitygarden@summerlea.org.
Not ready to commit? Follow us on this page to keep up with our activities.